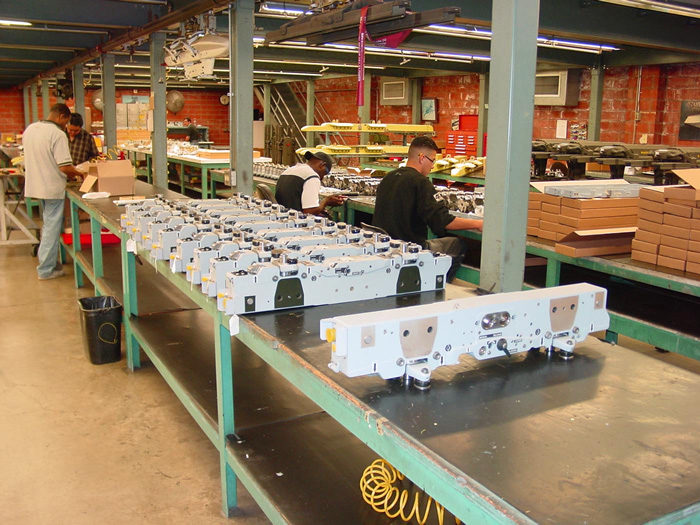 Our People and Culture
Since our founding, Marvin Engineering Co. has been privately held, which provides us with the flexibility and responsiveness to meet customer requirements with minimal delay. Our vision is as follows:
The best people delivering confidence and security to warfighters all over the world. 
We believe strongly in the following values, which drive our interactions with each other and our customers:
Integrity
Partnership
Can-Do Attitude
Innovation
"Marvin Engineering Co. is truly a family business in the sense that we look upon all of our employees as extended family. We're very proud of the fact that many of our employees spend their careers working with us, and it's not uncommon to find people with 20, 30 and even 40 years of service to this organization."

- David Gussman, Chief Operating Officer & President
Our Capabilities
Marvin Engineering Company retains robust design, manufacturing, assembly and sustainment capabilities to support our customers worldwide. These include:
Machining
Engineering & Technical Services
Program Management
Assembly, Integration & Test
Spares & Consumables Support & Logistics
Sustainment Solutions
Training
Marvin Engineering's products and services are offered both domestically and internationally and are currently being provided through the U.S. Department of Defense (DoD), via Foreign Military Sales (FMS), in association with Prime Contractors and via Direct Commercial Sales (DCS). Marvin Engineering has the experience and resources available to support the contracting and procurement strategy that meets with every customer's individual needs.
Explore Full Capabilities

Explore Full Capabilities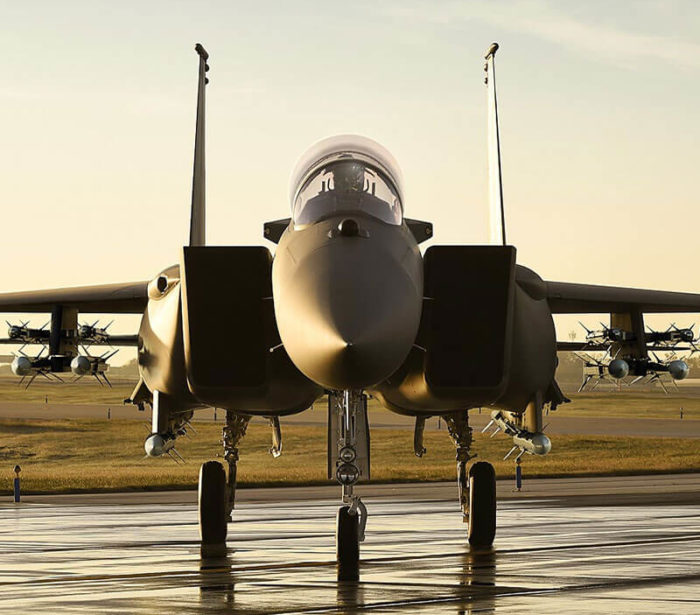 Our Customers
Supporting U.S. & Allied Warfighters Around the World
For over 60 years, we have supported all branches of the Department of Defense and U.S. allies around the globe on an array of programs and platforms. Additionally, we support major military prime contractors including Lockheed Martin, Boeing, Northrop Grumman, General Dynamics, Raytheon and BAE Systems.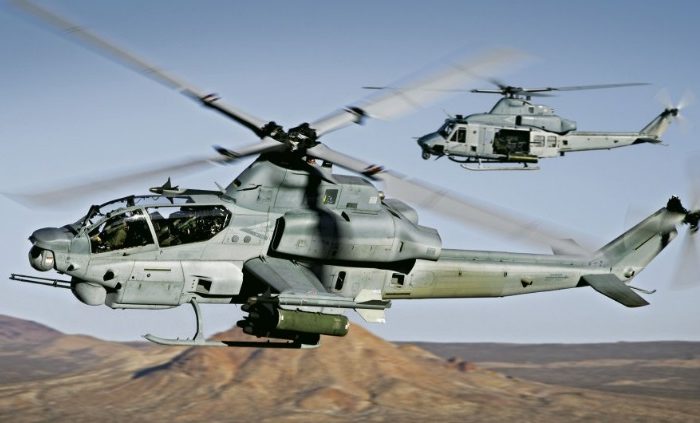 Corporate Responsibility
Marvin Engineering Co. and the other business units of The Marvin Group believe very strongly in supporting veteran causes as well as our local community. Through the Madeline & Marvin Gussman Family Foundation, we support the United Services Organization (USO), particularly the local Bob Hope Chapter, and various charitable causes throughout the year.
Learn More

Learn More
Our History
Marvin Engineering Co. began under very humble circumstances on February 10, 1963 when our founder, Marvin P. Gussman, and his wife, Madeline, took a $10,000 loan co-signed by Marvin's mother and opened a modest machine shop near Los Angeles International Airport.
Joined within a couple of years by Gerald (Jerry) Friedman, former CEO and Chuck Wright, a brilliantly instinctive engineer, the trio capitalized on opportunities in the local Aerospace & Defense industry. By the end of the decades, Marvin Engineering was achieving revenues in excess of $10 million annually, and on the ascent…
Learn More

Learn More