About the Customer
Lockheed Martin Aerospace is the prime contractor responsible for the F-35 Lightning II, which is the most advanced 5th Generation aircraft in the world. The current program of record calls for over 3,100 F-35 aircraft across 3 distinct models to be procured by a dozen different countries, with the U.S. Air Force alone accounting for more than half of the aircraft.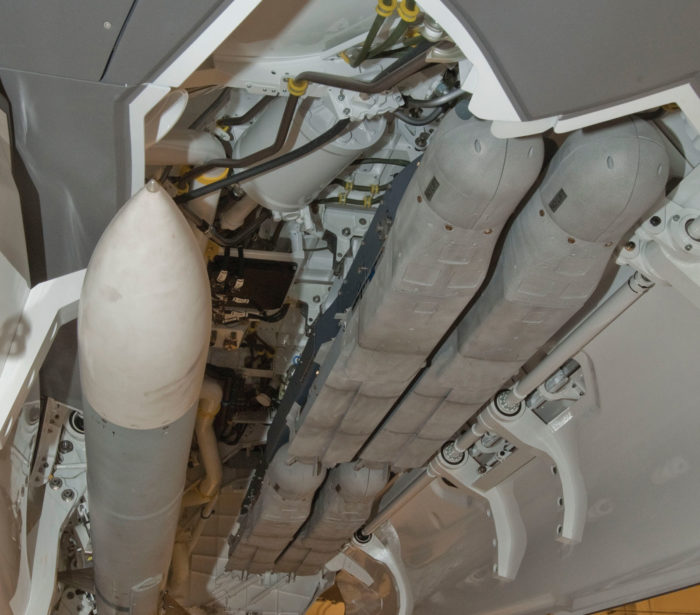 The Challenges
Under the F-35's workshare arrangements, the 3 international partners are responsible for producing 90 percent of the AME associated with the aircraft's production. The three partners are dispersed throughout Europe and Asia-Pacific, and must deliver quality products to MEC in a timely fashion, so they in turn can be tested, qualified and delivered to the end user.
THE SOLUTION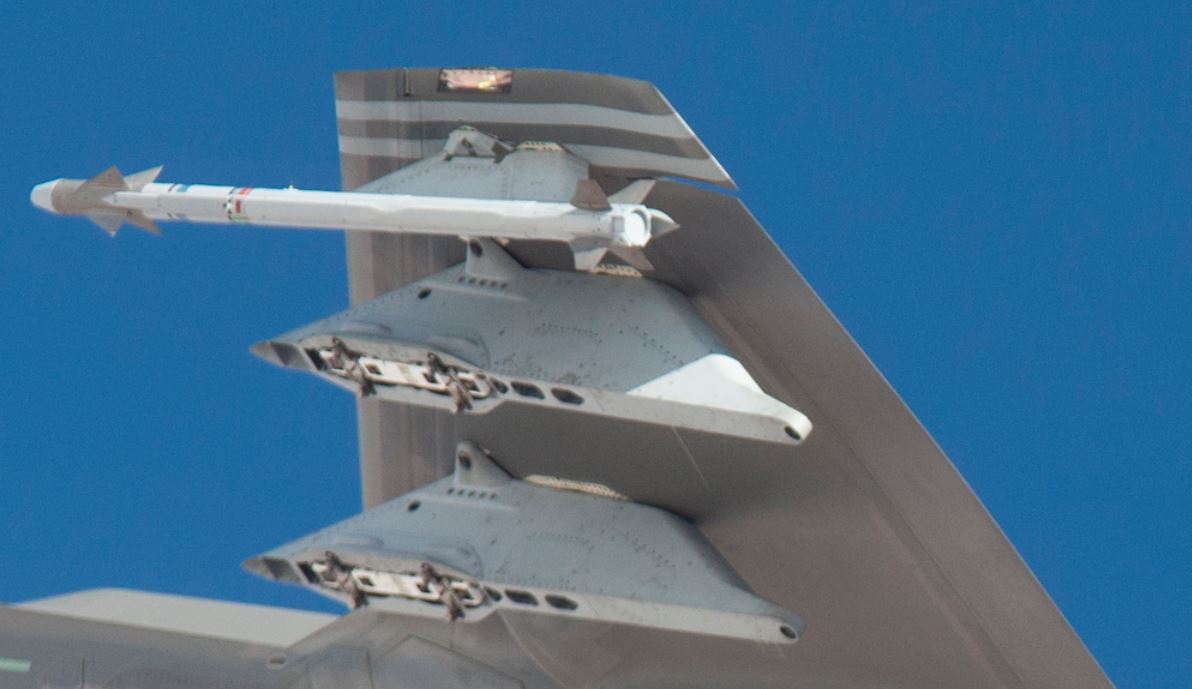 MEC has utilized its considerable manufacturing experience and in-house expertise with armament test to assist the international partners in their production planning and delivery schedules. MEC has also held to date thirteen F-35 AME Summits which bring together the 3 international partners, plus key suppliers, Lockheed Martin personnel, and often representatives from the military to discuss issues around the manufacture of the equipment and to prepare for the growing quantities of product necessary to support accelerated aircraft deliveries.
RESULTS
For 18 years, MEC has capably served as the AME Managing Partner on behalf of Lockheed Martin.  In this role, the Company has overseen the production and delivery of hundreds of pieces of equipment through the various lots of Low Rate Initial Production (LRIP), without any major delays or disruptions. With the aircraft entering full production rates and the corresponding ramp up of associated AME, MEC continues to ensure reliable delivery of essential warfighting equipment to its customer and the end users.